Careers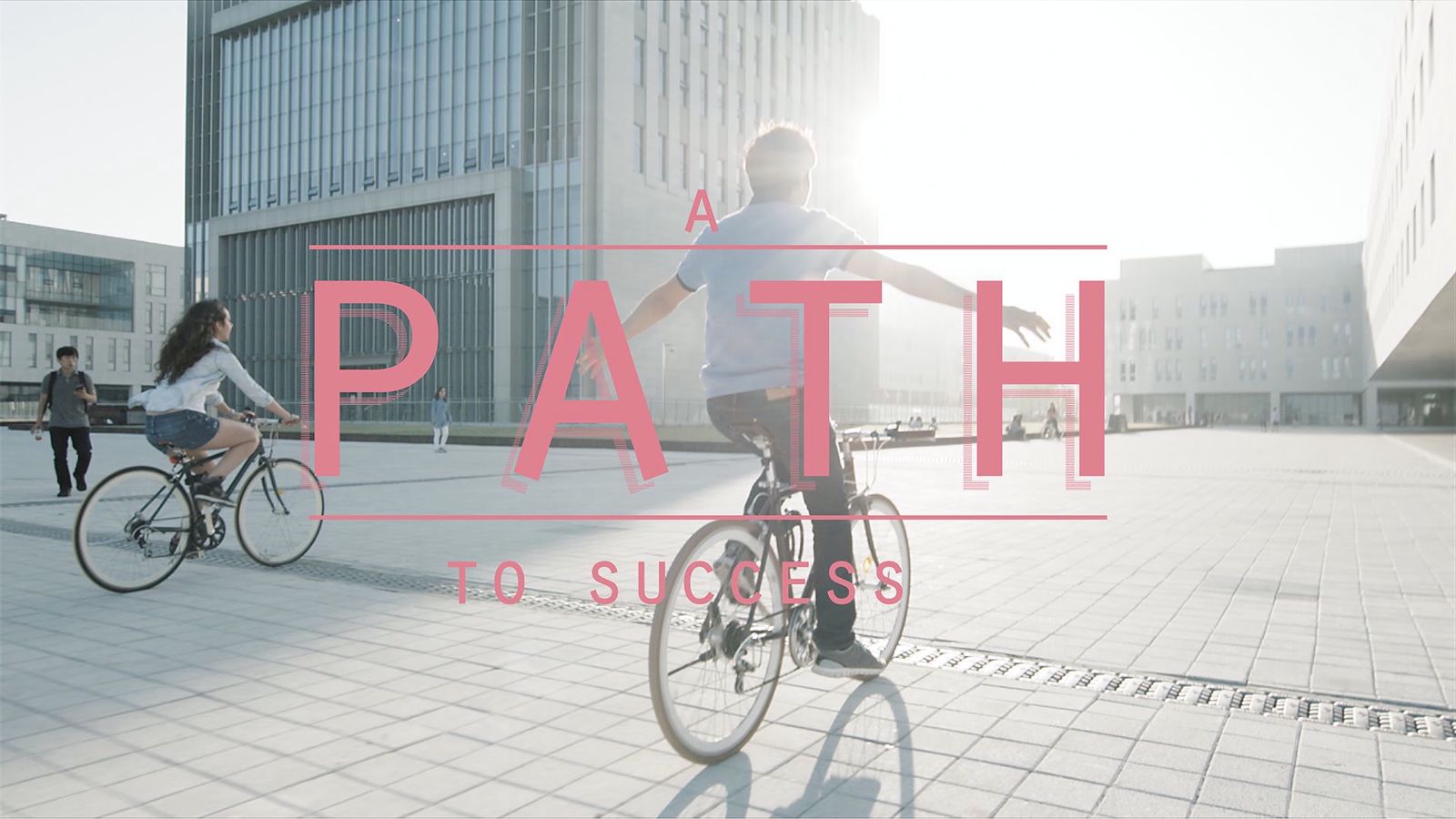 NEW VACANCY
OUTSIDE SALES EXECUTIVE
Universal Business Technologies is a leading technology and professional services firm with over 18 years' experience in Federal, State, City and Private Sector contract procurement. UBT Inc. is headquartered in Baltimore, Maryland.
We are currently recruiting for an experienced, positive, and energetic New Business Sales Executive to work closely with the CEO as we enter a new and exciting stage of expansion.
The Ideal Candidate:
· Actively making multiple daily cold calls by generating leads (prospects through research, networking, computer programs, events etc.) with potential accounts to introduce Universal Business Technologies, demonstrating our products and service, and closing the sale.
· Developing and executing a sales plan in the local territory to meet/exceed sales goals.
· Develop, execute, and review new business strategies.
· Conducting all activities in accordance with established company policies and professional sales ethics.
· Regular sales reporting to corporate management.
· Gathering and utilizing business intelligence on prospects to support sales calls, presentations and driving new business.
· High School Diploma or GED required; Bachelor's Degree preferred.
· 1-3 years telephone sales experience
Position Specifications:
· High achievement drive and desire to succeed
· Ability to cold call and effectively establish trust and new relationships
· Excellent communication skills and professional demeanour
· Strong organizational and time management skills
· Willingness to learn and be trained on selling techniques and extensive product line
· Develop your own leads, prospect as well as work with ours existing database
· Ability to build long-term relationships with Customers and understand their needs
· Good Driving Record and reliable transportation
· Hunter sales mentality- goal driven and self-motivated
This is an excellent opportunity for a suitably qualified candidate in terms of career development and experience. Remuneration will competitive, negotiated with reference to skills and experience.
To Apply,
send your resume, and brief covering letter to hr@ubtechnologies.com